Keep on loving one another as brothers and sisters. Do not forget to show hospitality to strangers, for by so doing some people have shown hospitality to angels without knowing it.
Hebrews 13:1-2
---
Many of us have been deeply affected by the news around the escalating refugee situation in Europe, as millions of people flee Ukraine in search of safety. We are aware of an increasing feeling of urgency to offer help and support among our congregation, and so wanted to communicate where we currently stand as a church, while also acknowledging that this a constantly evolving situation.
---
What is Emmanuel doing?
Emmanuel is a church with a large number of generous and compassionate members, who have consistently been quick to answer the call for donations of every kind. Last week we were able to send a delivery of practical donations into Europe via a local organisation. We have also been privileged to assist families already in Croydon.
We are directing requests for donations and other support through a Refugee Support Coordinator, so that we have a central hub of information and resources rather than relying on ad hoc conversations. We hope that this will help to make our efforts as a church more effective, as well as providing a contact point for those people who wish to offer donations or other support.
---
Refugee Support Coordinator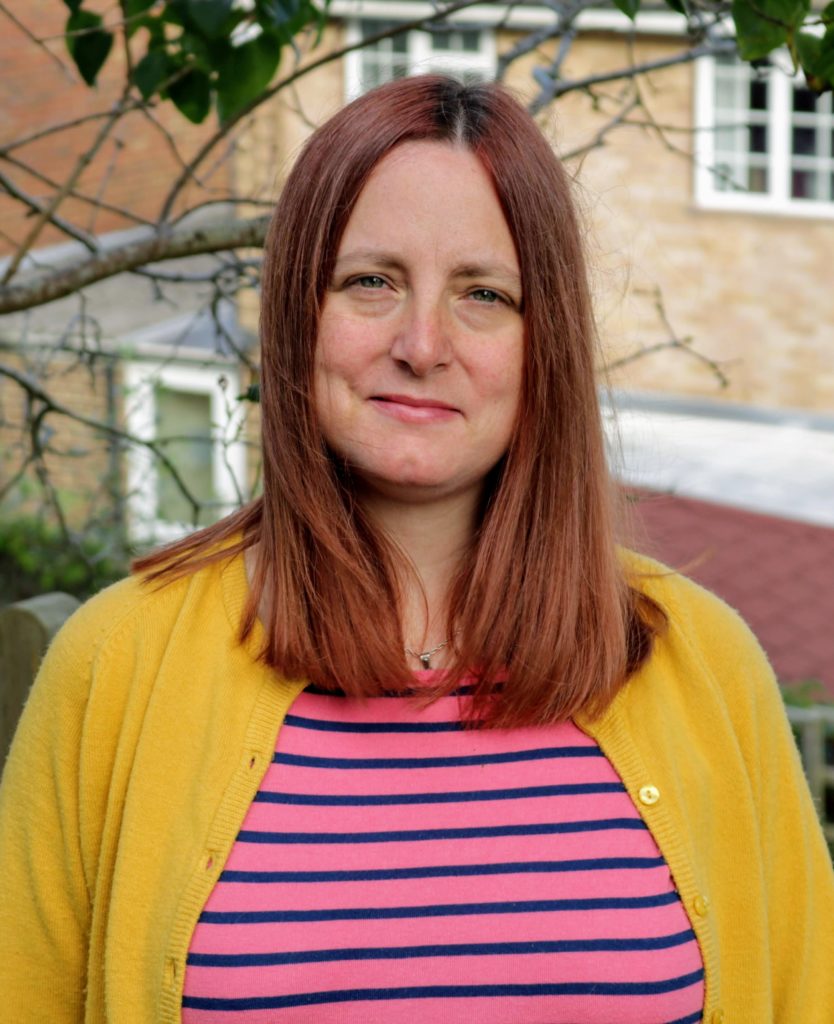 Clare Buchanan has kindly offered to take on this role, and welcomes support and contact from anyone interested in either helping in some way, or with specific needs related to refugees that we might be able to help with. There are some ideas below.
You can contact Clare at refugee.support@emmanuelcroydon.org.uk
---
How is Emmanuel helping to host refugees?
Currently, churches and other organisations are unable to host refugees through the government refugee scheme.
This may change in the future, and we will evaluate our position as that happens. However, the government have announced that individuals are able to register their interest in hosting refugees, if they have a spare room or other property available, subject to safeguarding checks. We are aware of a number of families within our congregation that are registering their interest in this.
While the decision to host refugees is one that individuals must make for themselves depending on their circumstances, we as a church community are very keen to offer support to any individuals or families within our congregation who open their homes in this way. As we don't yet know what support will be needed, it is hard to be more specific at this time.
---
How can I help?
We are compiling a list of people who are able to offer donations, knowledge, expertise and other practical support so that we are able to immediately contact the right people when a need is identified. We would also love to know if you are planning to host refugees, so that we can start to pray for you and keep in touch about what support you might need.
Any ideas about how we might further develop this evolving ministry are also warmly welcomed.
Please contact Clare at refugee.support@emmanuelcroydon.org.uk if you:
Are planning to host refugees.
Are able to help with practical donations such as clothes, nappies etc.
Have expertise in the legalities of the current refugee/immigration situation.
Have other skills, including time to befriend, that you could offer.
Would like to be part of a prayer group/network specifically to pray for these issues.
Are aware of specific needs of local refugees that we might be able to help with.
Have other ideas around how we might best serve refugees at this time.
For more details on other ways you can support and pray for those affected by the Ukraine Crisis please click here.