Prayer Relay
Saturday 25th July 8am – 8pm
Prayer is at the heart of our church.
On Saturday 25th July, we shall be praying as a church for 12 hours, from 8am to 8pm in a Prayer Relay.
As one person, group or family finishes praying, another will "take up the baton" and pray on so that the whole time is covered. This is a whole church family event. We have divided the time into half hour slots, which means that we need at least 24 people to join in to complete the relay.
If you love praying, or if you have never tried praying as part of your life at Emmanuel, we encourage you to give it a try. You can take more than one slot if you would like to. If you are in a homegroup, you could take a slot and pray together by Zoom. If you have younger children, this would be a great chance to pray together as a family.
We hope that everyone will enjoy taking up the baton and join the relay.
We have prepared some material to help you to pray – one for adults and one for families. Please print them off and use them for your half hour prayer slot.
Sign Up Now
Please sign up here by choosing one of the tickets for available slots. If all of the slots are taken, feel free to choose the flexible ticket and let us know in comments section – what time you will be joining us. If you have any further questions please contact office on office@emmanuelcroydon.org.uk.
Prayer at the Centre
First Sunday of the month – 8pm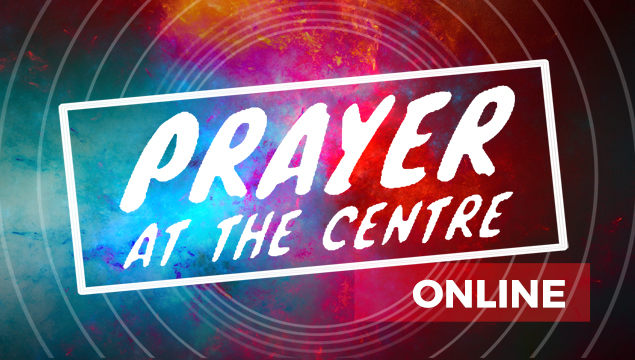 This is a great opportunity for us to come together online as a church and pray.
We'd love as many people as possible to join in with this so we can cover our church, our community and this whole situation in prayer.

The meeting will take place via Zoom. You will be able to access it from your computer, smart phone or tablet and it also will be possible to phone into the meeting.
The Zoom link will be sent out via ChurchSuite. If you are not on ChurchSuite please email the Church Office at office@emmanuelcroydon.org.uk
Evening Prayer Online
Fornightly on Sundays at 8pm via YouTube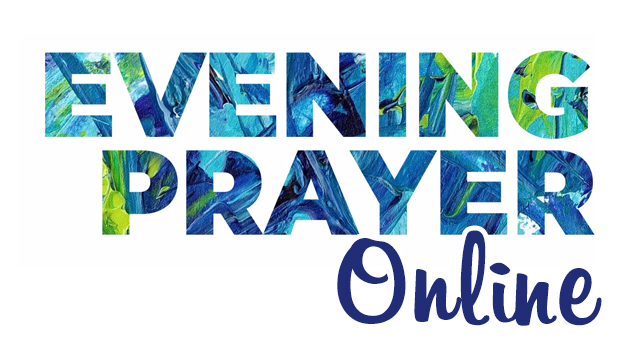 Evening Prayer Onlne services are streamed on YouTube – do join us to pray together 'live' if you can, but if not the services will remain available for you to watch/pray at a more convenient time. (Please search for the Emmanuel Croydon YouTube channel to link up)
The latest services are available here
For more information click here