Prayer at the Centre – Sun 7th June – 8pm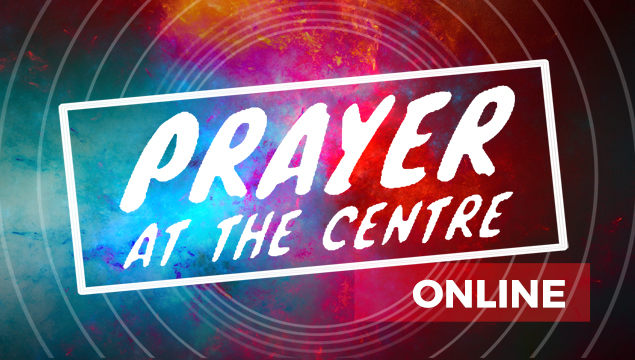 This is a great opportunity for us to come together online as a church and pray.
We'd love as many people as possible to join in with this so we can cover our church, our community and this whole situation in prayer.

The meeting will take place via Zoom. You will be able to access it from your computer, smart phone or tablet and it also will be possible to phone into the meeting.
The Zoom link will be sent out via ChurchSuite.