Supporting members of our congregation and local community at various stages of faith and family life is an important part of our life as a church. We run faith-based courses designed to help us with this aim.
---
EMMANUEL ALPHA ONLINE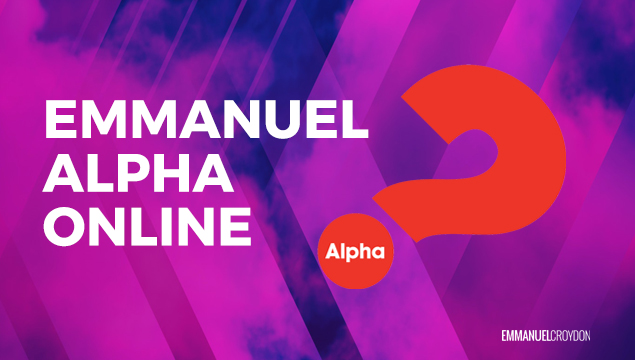 Has Covid19 given you the space to think about the deeper things of life and what really matters? Then why not join Emmanuel Alpha Online.
WHAT IS IT?
Alpha is a series of interactive sessions that freely explore the basics of the Christian faith and it is for anyone who is curious. The talks are designed to encourage conversation and explore the Christian faith in a friendly, open and informal environment. No question is out of bounds and you are free to discuss as much or as little as you wish. You can expect lively discussion and fascinating, provocative talks.
There is absolutely no pressure and if at any point you decide Alpha isn't for you, that's not a problem. We promise there will be no follow up and there is no charge for the course.
For more information please email welcome@emmanuelcroydon.org.uk
---
CHIRISTIANITY EXPLORED
Are you wanting to find out more about Christianity? Then why not sign up for Christianity Explored. It is a seven-session course that gives you the time and space to think about the big questions of life and to explore the life of the man at the heart of the Christian faith. A new course will be starting shortly, please contact welcome@emmanuelcroydon.org.uk if you would like to know more.
---
THE MARRIAGE COURSE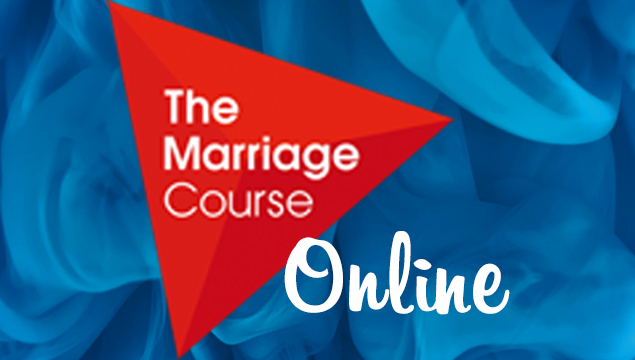 Next running: TBC
The course is over 7 consecutive weeks. Once you have signed up, we will give you the zoom code for the meeting room and your Marriage Course Journals.

Apart from the hosts welcoming and closing the meeting, the evening is yours alone to watch the videos and to follow the discussions for conversation in your accompanying journal. There is a small amount of homework for you to do in the week between the meetings. There is a cost of £10 which pays for the two journals you will need.

You are welcome to sign up and come along to the first week and see what it is like. Over the years hundreds of couples have found it a really useful and enriching course. We hope you find that too!
Over 20 million people have now done this fun, friendly course which is an opportunity to think about the things that really matter in life.
---
PARENTING COURSES (0-10s | Teenagers)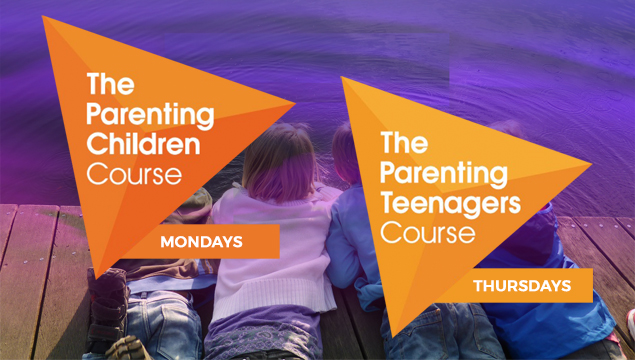 Next running: TBC Contact: clare@emmanuelcroydon.org.uk
THE PARENTING COURSES, while based on Christian principles, are relevant and helpful for any parent with or without a Christian faith or church background. The courses are based around watching a series of DVD episodes followed by group discussion – it is a very informal and helpful way to reflect upon your own parenting situation and mutually support others in the group.