We have assembled a team of people to help us respond to the impact of the Coronavirus and already have many activities going on as we adapt to be a Church Without Walls.  The most important thing is that although our building is primarily closed, our church is very much open and very much alive! 
CHURCH WITHOUT WALLS – TEAM VIDEOS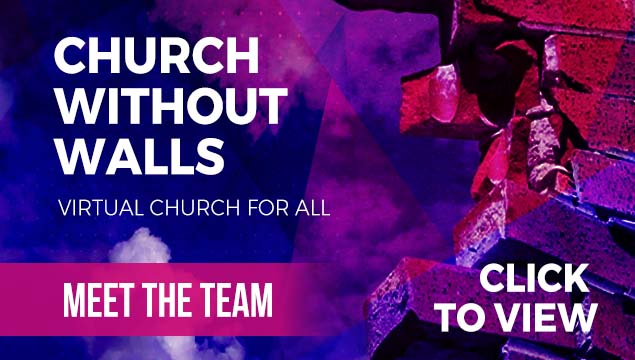 Over the past two and a half months Emmanuel has transformed to being a church operating without walls.
This has been enabled via a team of people working across a broad cross-section of areas in the life of Emmanuel. We've created a series of videos about the team members, what they're doing, their highlights over the last few weeks and their hopes for the future.
If you would like to find out more please click the image above.
We, the people, are the church, and God is calling us to stand firm and step out. It's not going to be easy, but we have a glorious opportunity to discover God in new ways and help others to do the same.